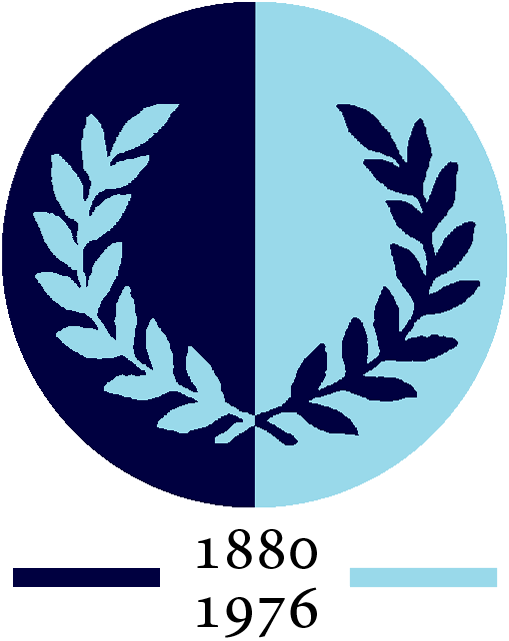 On Saturday 7th December, Cambridge took the honours in both the ladies' and gentlemen's races for the first time since 2013. In the 44th Ladies' Race, the anticipated very close race materialised. The Light Blues had the power at the top end of the race with four of the first six home; however, Oxford's greater strength-in-depth meant that they packed the middle order from seventh to 11th and the result was in doubt until the very end. In the end, it was Cambridge's top-end strength that won the day and they narrowly squeezed home by 39 points to 41. This was the closest team result since 2000 when Oxford won by a point.
The race winner was Niamh Bridson Hubbard (Magdalene), who was appearing for the fourth time. Her time of 22:49 equalled the course record set by Julia Bleasdale (Pembroke) in 2003. It should be pointed out that Saturday's race was run in considerably less favourable conditions to that 2003 contest, which came off the back of a European heatwave summer with the Common in the driest conditions possible.
The series now stands at 25 wins to Oxford and 19 to Cambridge.
In the 129th Gentlemen's Race, the disparity in the relative experience of the two side told and Cambridge recorded a comfortable 32 points to 47 victory, only their second since 2013. At the front, Phillip Crout (St. Catharine's), appearing for the sixth time, took the individual honours having run a very well-judged race (38:43). Last through the watersplash, he accelerated towards the middle stages and by halfway had established a lead he was never going to relinquish. In third place, William Ryle-Hodges (Magdalene) notched up his ninth (and final) appearance in the race and a seventh team victory. It is unlikely that this record of appearances will ever be beaten.
The series now stands at 65 wins to Oxford and 64 to Cambridge.
Earlier in the day, the 28th Old Blues' Race was held and Oxford won for the first time since 2015 by the narrow margin of 180 points to 186 (scoring 13-a-side). William Christofi (University) was first home in 21:21. Although the Light Blues had seven of the first nine, as is the case in mob matches, Oxford's solid packing from eighth all the way to 27th tipped the balance in their favour.
The series now stands at 16 wins to Oxford and 12 to Cambridge.
Full results can be found here.