With the closing out of the Cross Country season there still remains one final race, the biggest of the year, The National. For students BUCS and Varsity may feature as the highlight of the year but for the Senior Men and Women of Thames The National is their chance to peg themselves on the UK athletics leader board. With flooding across much of the UK the Wollaton Park course in Nottingham felt like no exception. Surface water dotted the course and mud baths were made deep enough for bathing in and thick enough to stop a work horse. Bad conditions and a tough course is what Cross Country is made for though and our athletes took the gale force winds, muddy hills and log scattered 5.6/8.1 mile course in their stride.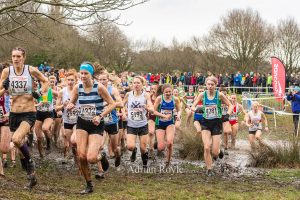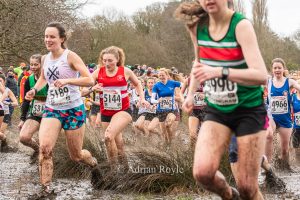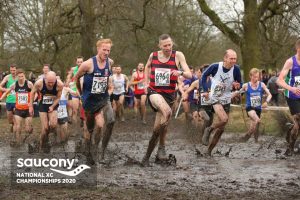 This year's Thames teams were nothing like last's, with half of this year's athletes racing The National for the first time for Thames. The Women got themselves out a full scoring team and the Men had themselves a team of more than just James' (in 2019 the scoring 6 team all had James as a fore or middle name).
In this years race the Women finished 6th in the four-to-score team with 250 points ahead of recent past winners Sale Harriers Manchester. While the Men finished 12th in the six-to-score team with 925 points ahead of home team Notts AC, the Men's team also finished 9th in the nine-to-score team with 1,764 points, ahead of Surrey League winners Kent AC.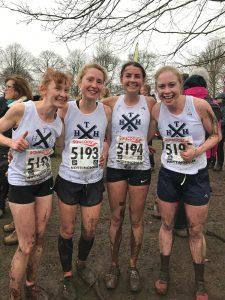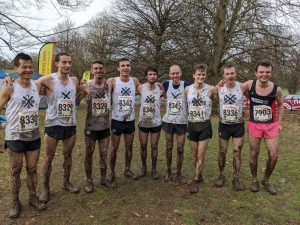 Women:
48th Bethanie Murray
59th Katy Hedgethorne
69th Natalie Seymour
74th Lauren Major
153rd Chloe Beckett
303rd Jess Davies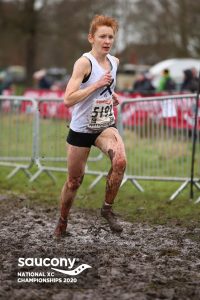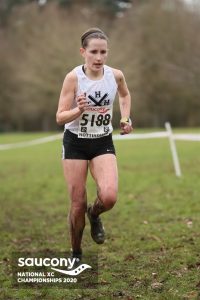 Men:
126th Josh Carr
134th Patrick Roddy
136th James Hoad
163rd Eliot Nevill
176th Richard Ollington
190th James Chettle
199th Amittai Ben-Israel
284th Ben Reynolds, also 1st V55
356th James Meiklejohn
380th James Bartram
592nd Matt Lynas
677th Ed Gazeley
968th Rory Spicer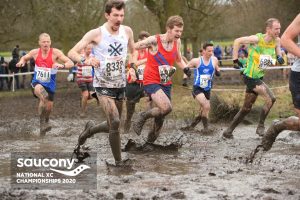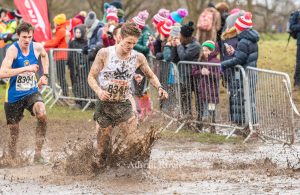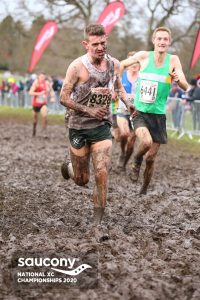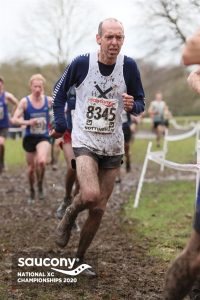 A full list of results can be found here