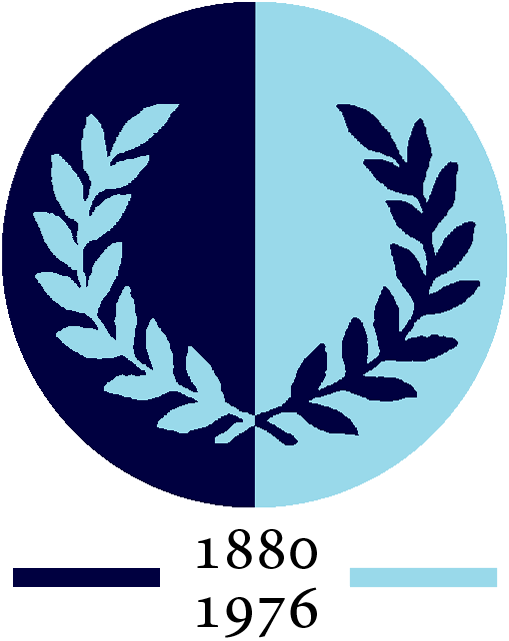 Honours were even in the 2021 Oxford-Cambridge University Races, hosted by Thames Hare and Hounds on Saturday 4th December.
In the 45th Ladies' Race, despite the Light Blues taking the first two places through Nancy Scott (Newnham) – repeating her 2018 success – and Niamh Bridson-Hubbard (Magdalene), excellent packing from Oxford, filling places 3, 4, 5, 7, 8, 9 and 11, meant that they ran out winners by 36 points to 44. This was Oxford's first win since 2017 and means they now lead the overall series by 26 wins to 19.
In the 130th Gentlemen's Race, Cambridge justified their pre-race favourites tag to win by 35 points to 43, thus bringing the overall series back level at 65 wins each. The Light Blues again took the top two places through Jamie Edgerton (Jesus) and Jeremy Dempsey (Girton). Joe Morrow (Wolfson) was third for the Dark Blues. Oxford packed well through places six to ten and closed their team first; however, Cambridge's upper end strength proved decisive.
Earlier in the day, the 29th Old Blues' Race went the way of Oxford by 171 points to 182, scoring 13-a-side. Jack Millar (University) – who ran for Oxford in 2017 and 2018 – took the individual honours. Oxford now lead this series by 17 wins to 12.
Further details on the University Races can be found here.