Cambridge carried off the honours in the two University Cross-Country Races, held over Thames's courses on Wimbledon Common on Saturday 3rd November.
In the 46th Ladies' Race, the Light Blues lived up to their pre-race favourites tag by taking five of the first six places and winning by 29 points to 50. Niamh Bridson Hubbard (Magdalene) repeated her 2019 success to take the individual victory in a new record time for the course (which has been in use since 2000) of 22:30, taking 19 seconds off the previous mark set by her in 2019 and Julia Bleasdale (Pembroke) in 2003. Oxford now lead the series by 26 wins to 20.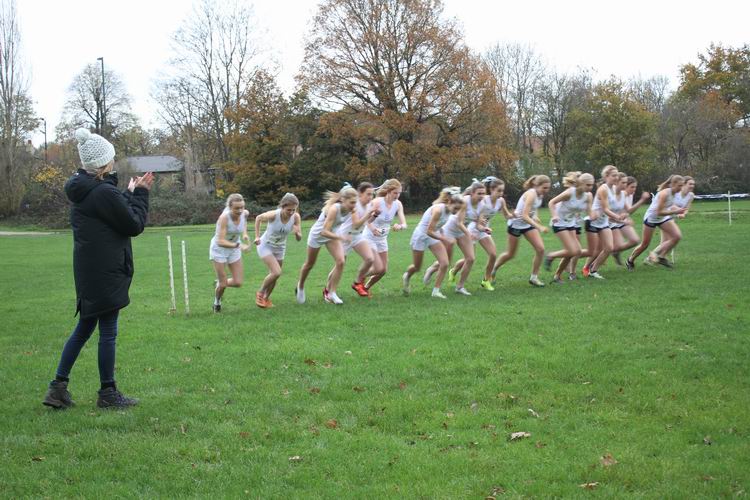 The 131st Gentlemen's Race was a significantly closer affair, with the Light Blues emerging victors by the very narrow margin of 38 points to 40, the closest score since 1982. Going into the race carrying the favourites tag, they managed to withstand the loss to injury of 2021 winner James Edgerton (Jesus) and Joe Massingham (Pembroke) to record their third victory in a row, thus putting them ahead in the series (66 wins to 65) for the first time since 2013. Jeremy Dempsey (Girton) improved on his second place in 2021 to take a clear victory by almost 30 seconds.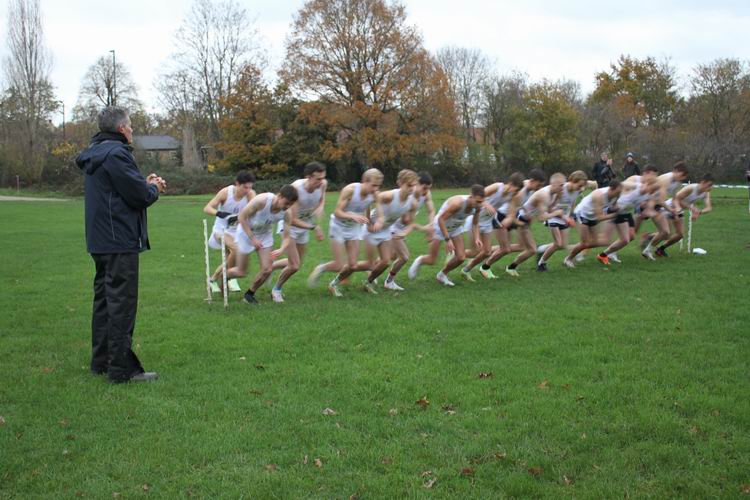 Earlier in the day, Oxford won the 30th Old Blues' Race by 175 points to 252 (scoring 14-a-side) with Jack Millar (University) taking repeating his 2021 individual victory. Oxford now lead this series by 18 wins to 12.
The day also witnessed the unveiling of the World Athletics Heritage Plaque – awarded to Thames in December 2021 – and the opening of the new Brasher Chataway Bannister Bridge over Beverley Brook, which the races crossed in their closing stages.
Full results can be found here.
Photos courtesy of Richard Weston.