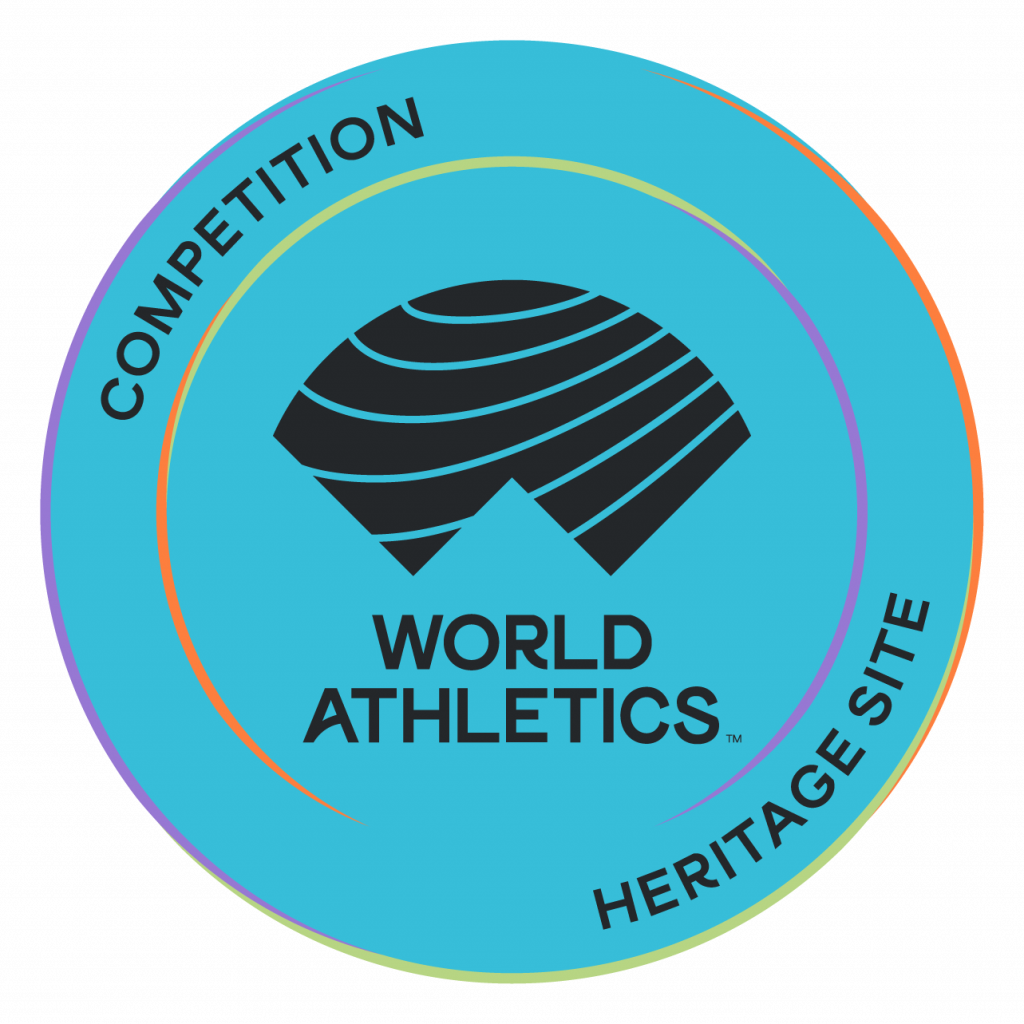 We are delighted and honoured to have been named today (9 December 2021) as one of seven new recipients of a World Athletics Heritage Plaque. The programme was inaugurated by World Athletics President Sebastian Coe on 2 December 2018 and today's announcement brings the total number of plaques worldwide to 71.
The programme is a location-based recognition awarded for "an outstanding contribution to the worldwide history and development of the sport of track & field athletics and of out of stadia athletics disciplines such as cross country, mountain, road, trail and ultra-running, and race walking." Our award recognises our role as the oldest adult cross-country running club in the world.
Further details on the announcement can be found here and details on the World Athletics Heritage Plaque programme can be found here.