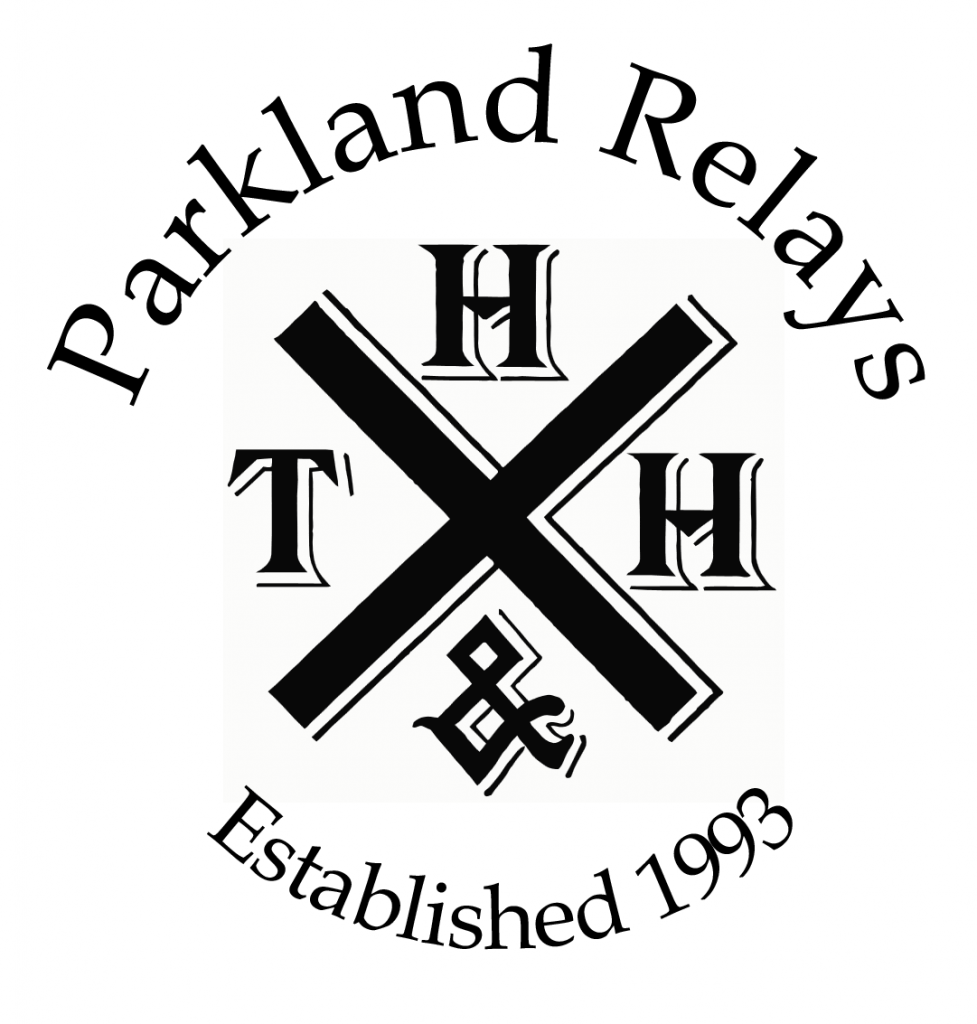 The 28th Parkland Relays took place on Wednesday 14th June in Richmond Park. In the men's competition, Full-on Tri A Team took the team honours from Ranelagh Harriers' Veteran A Team (who therefore were victorious in the veteran competition). Fastest time of the day (14:21) was recorded on leg 1 by Matthew Merrick from the Up and Running team.
In the women's competition, Stragglers' A Team was successful from Ranelagh and Thames. In the veteran competition, it was Thames C team that took the victory. Fastest time of the day was record by Stragglers' Sarah Holt in 16:41.
Full results (updated 18Jun23) can be found here.